Enterprise Level Security
& Compliance
Our team knows how important it is that your private information is protected. That's why we take significant measures to ensure your sensitive data is secure.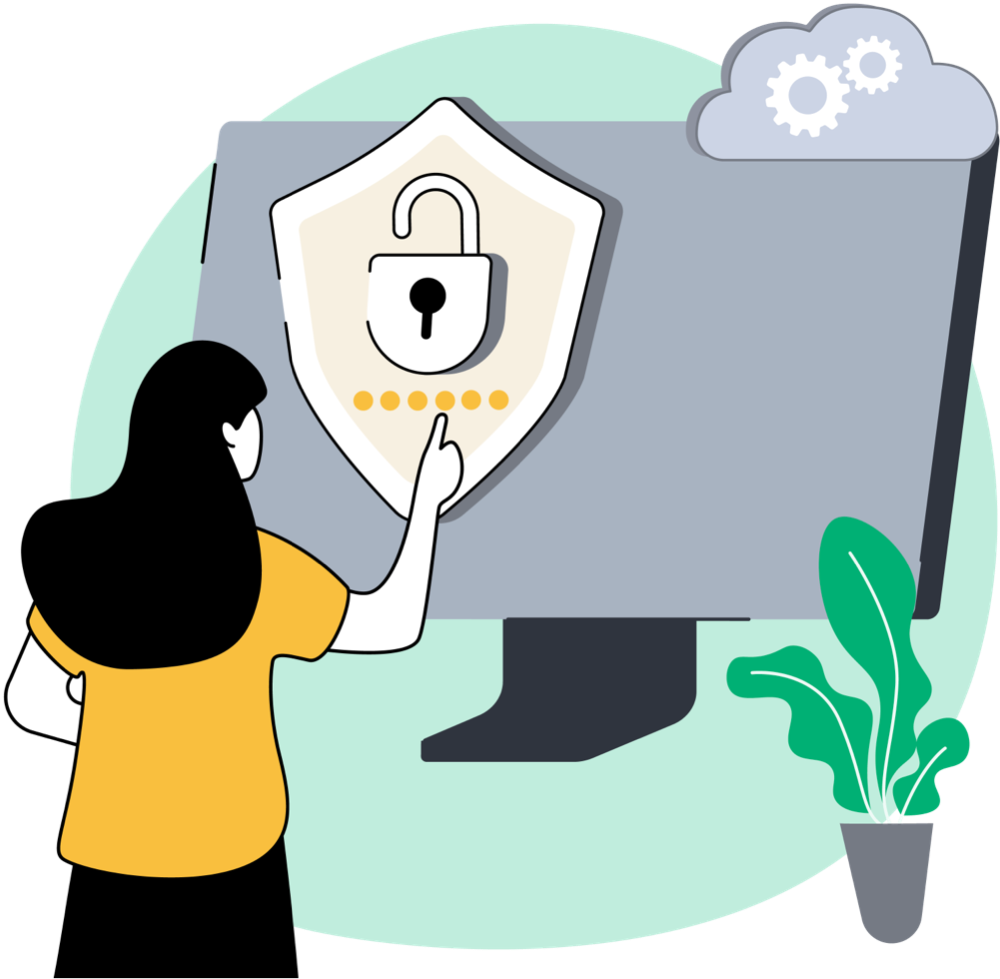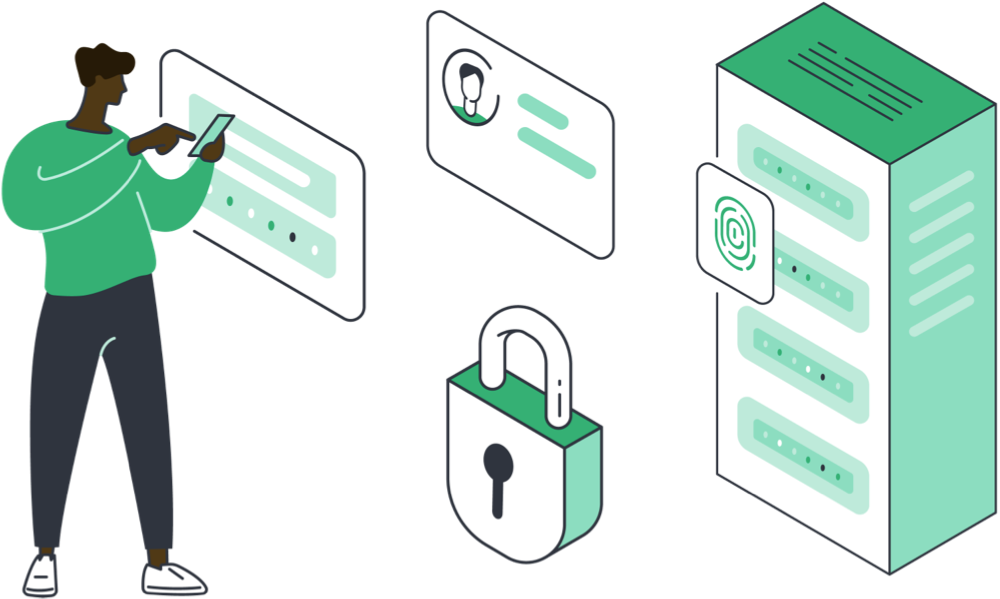 Giving You A
Sense Of Peace
Visage is proud to be a compliant solution for your recruitment and candidate needs. We take the necessary steps to ensure you have peace of mind, so you can focus on growing out a strong team and reaching your goals.
Does Visage Sound Like A Good Fit For You?
Reach out to our team to start your demo and see the value of Visage for yourself.