Enterprise Level Security
& Compliance
Our team knows how important it is that personal information and intellectual property is protected. We are SOC 2 Type II accredited and we have taken significant measures, and are monitoring that sensitive data is secure.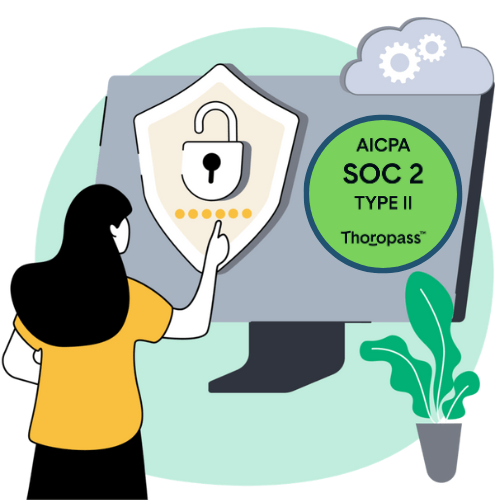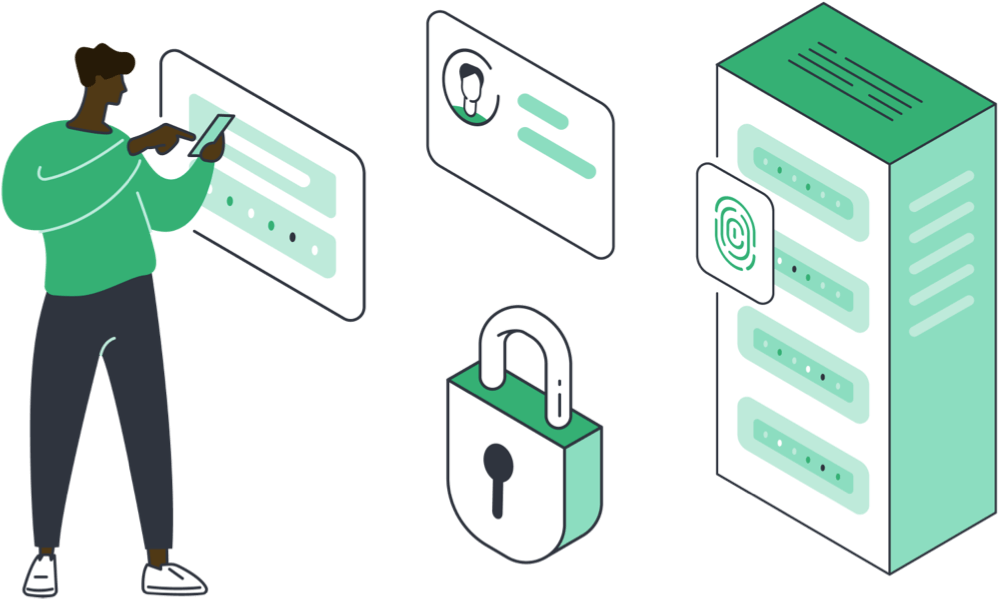 Focus On Personal Data
We take the necessary steps to ensure you have peace of mind about personal data, so you can focus on growing out a strong team and reaching your goals.
AI In Recruitment
Visage is proud to be a compliant solution supported with a mature AI solution for your recruitment and candidate needs.
All of our sourcing is done by diversity-certified human sourcers. Our AI is used to match the best sourcer to the specific job and as a quality check for submitted resumes.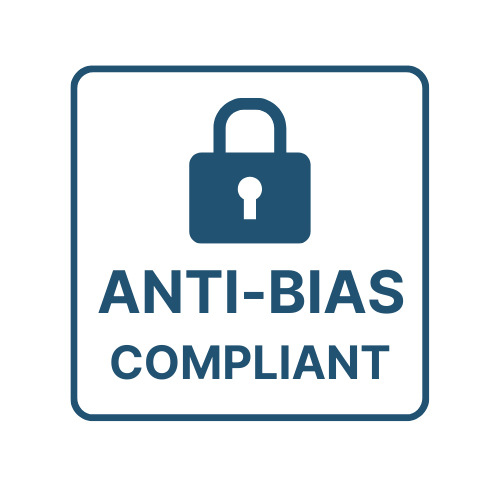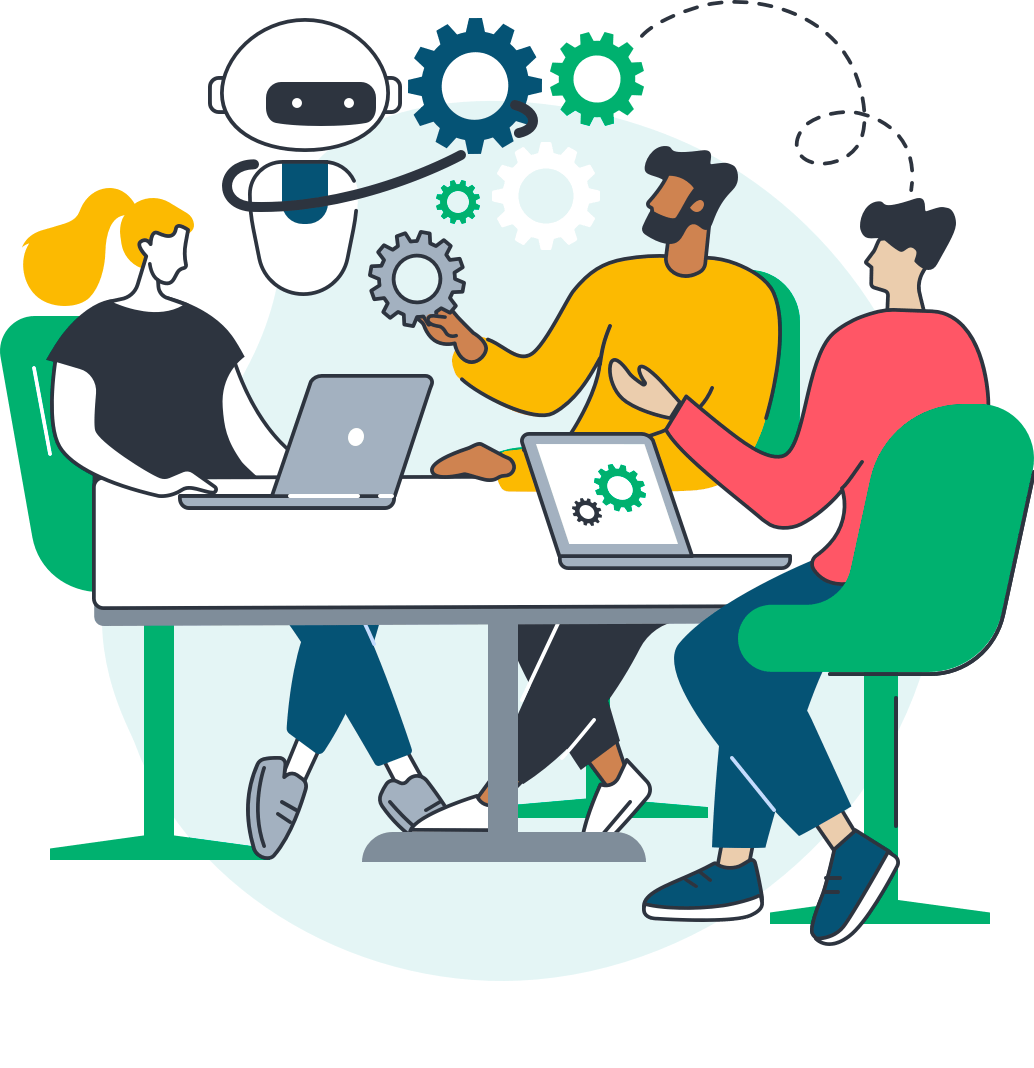 Does Visage Sound Like A Good Fit For You?
Reach out to our team to start your demo and see the value of Visage for yourself.