Global Sourcing Powerhouse +
AI Powered Matching and Engagement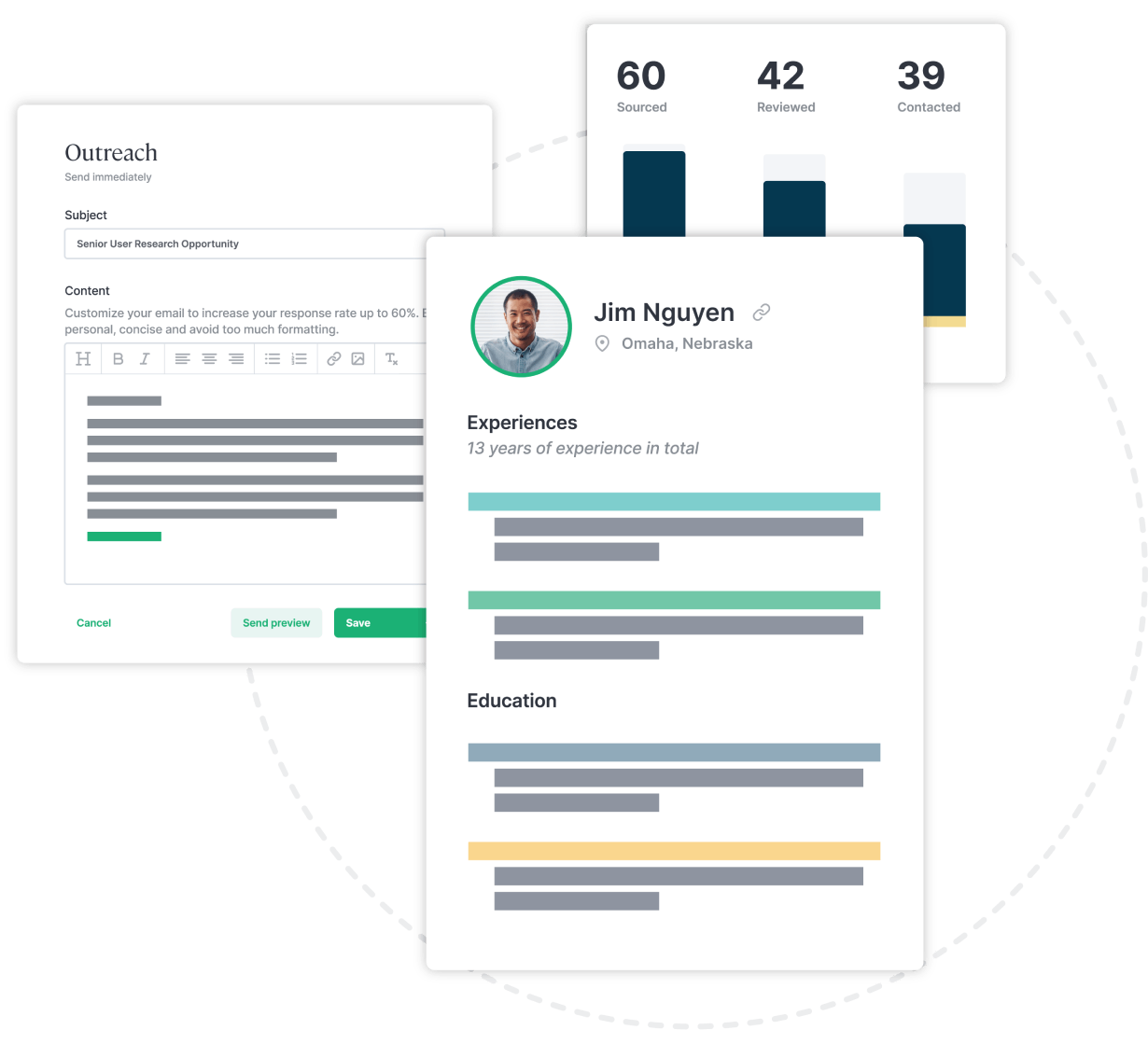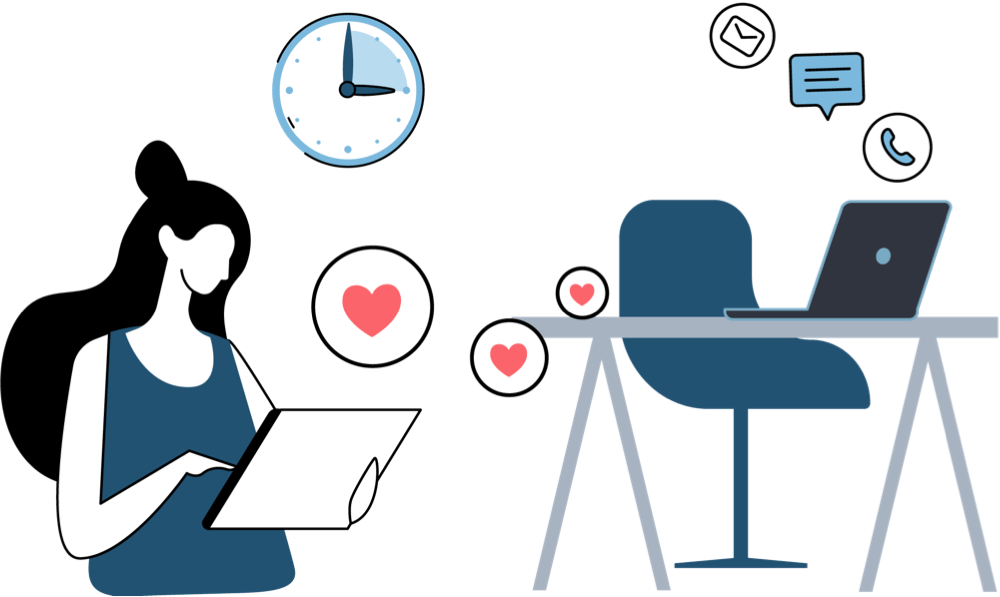 Benefits
Breakthrough antiquated hiring patterns that weaken your talent pipelines. Typical tech sourcing overlooks highly-skilled, top-quality candidates. Combining the human element with cutting-edge tech, your Talent Acquisition team can win the talent you need to get ahead!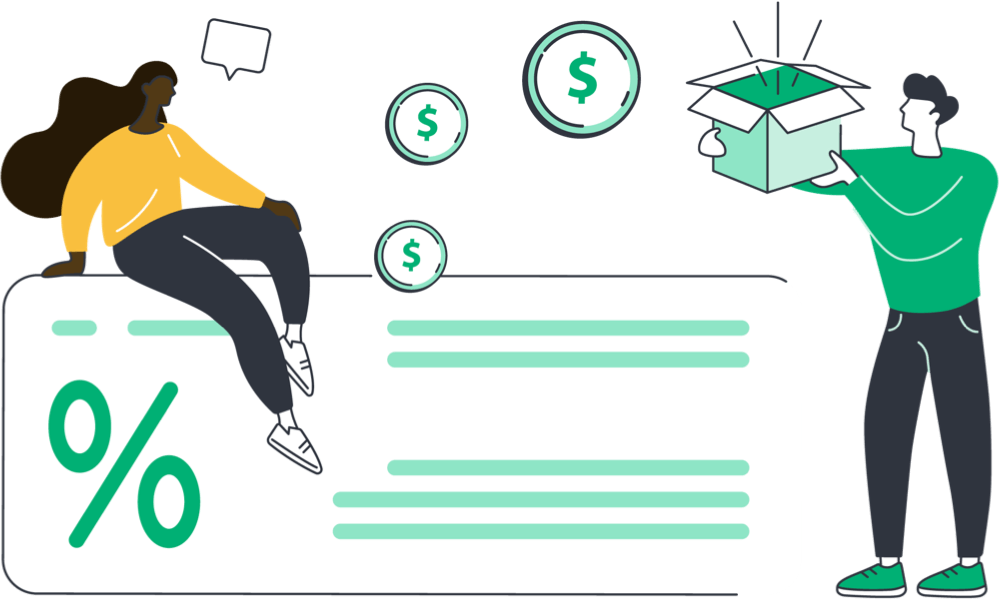 Features
Packed with features designed by sourcing experts, Visage offers a modern sourcing solution. From AI qualifying to engagement and collaboration tools, explore what you can do with Visage.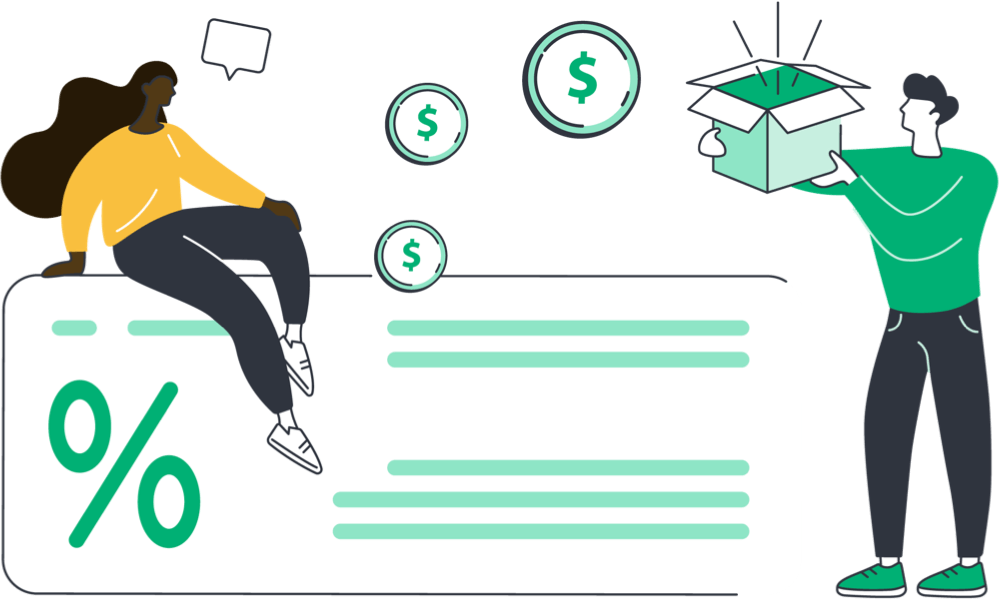 Plans & Pricing
Find your investment fit with a robust platform that gives you the flexibility to scale up and down at your discretion.
Sourcing Community
You're in demand. Become a sourcer with Visage by sourcing quality profiles: no need to contact candidates, we manage the rest. Work from home. All you need is an internet connection.
Visage Features At-a-Glance:
Automates repetitive tasks
Puts candidate engagement on autopilot
Ensures collaboration across teams
AI-powered search with "always learning" NLP
Surfaces diverse candidates not found elsewhere
Instant contact info (up to 3 per candidate)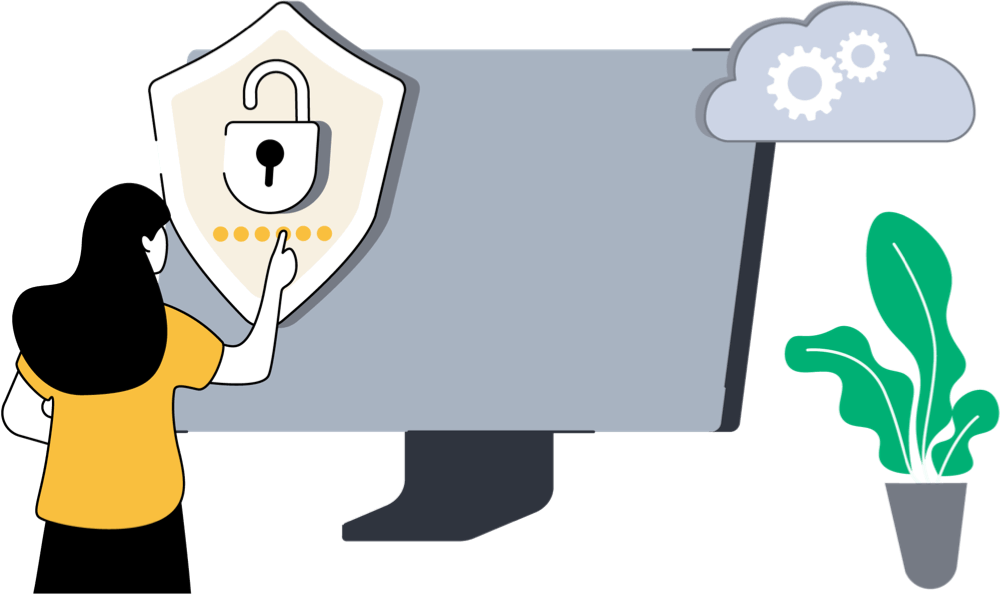 Security & Compliance
Visage is proud to offer Enterprise-Level Security to every client. Protect and strengthen your infrastructure while hitting your sourcing goals. We are GDPR and CCPA compliant, meaning you can trust when you're working with Visage, you are in compliance.
Is Visage a Good Fit for You?
Visage is a must-have tool for anyone looking to find and engage with top talent.