Visage Culture: Who We Are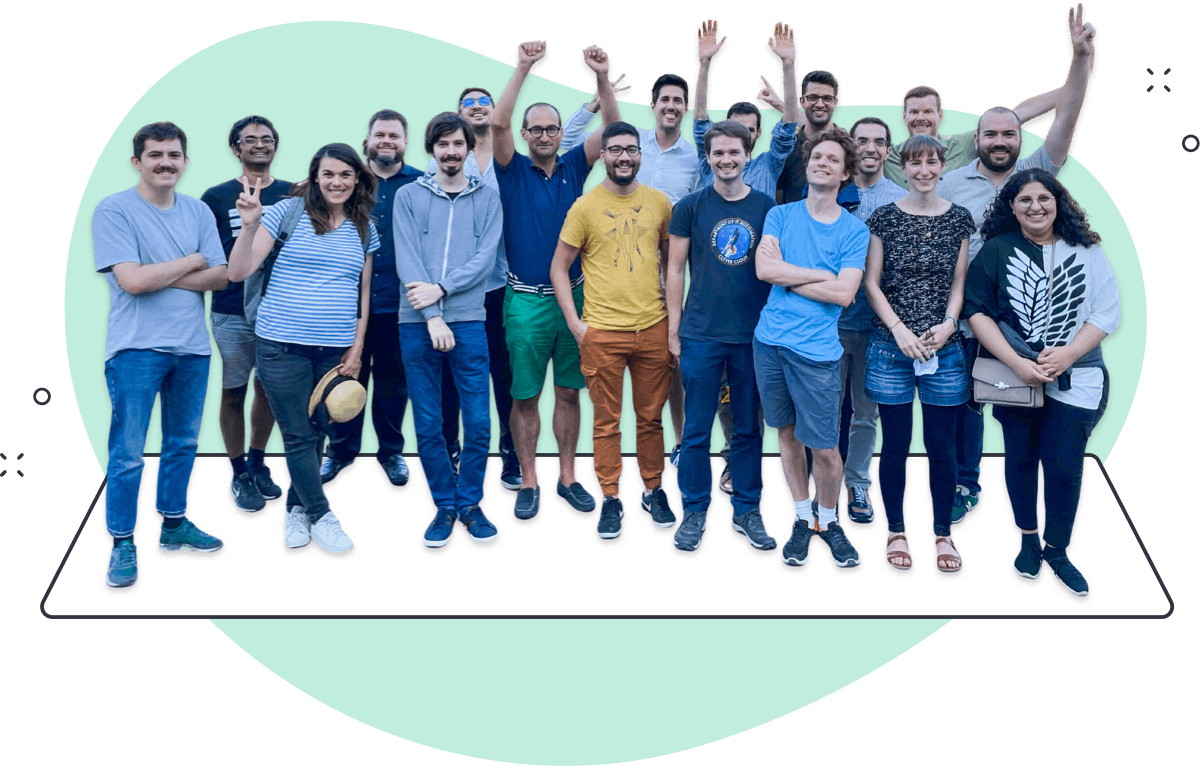 ∞
Creating an Immeasurably Unique Culture
Our Values + Our Purpose + Our People =
Visage Culture
Challenging the
Traditional
Work Model
Compassionate
and Honest
Communication
Prioritizing
Personal
Development
Practicing
Radical
Transparency
Finding
Balance
Fostering
Diversity
Global
Collaboration
Making
an Impact
How We Work Together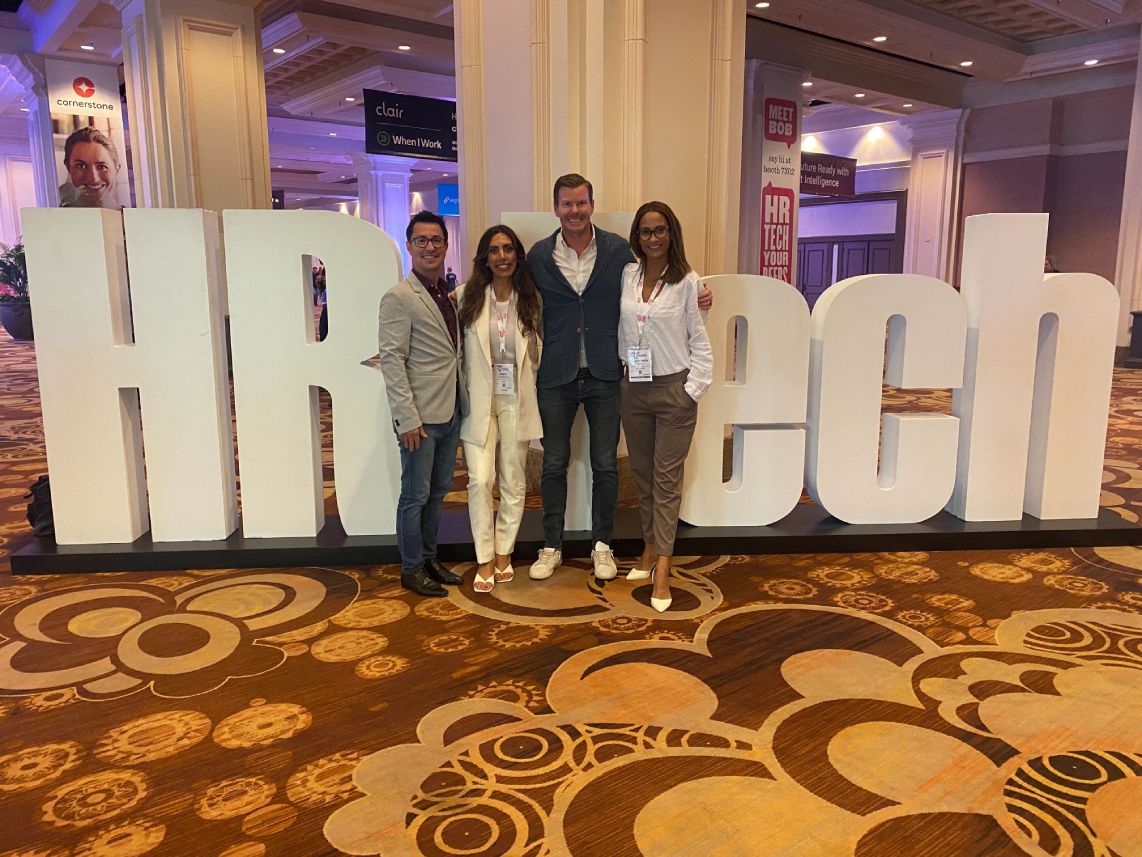 Everyone has Something Incredible to Contribute
At Visage, everyone's contributions matter. We nurture excellence throughout our company, every single day. Our teammates can count on each other to listen and strive to understand how we each work differently and bring a unique perspective to our roles.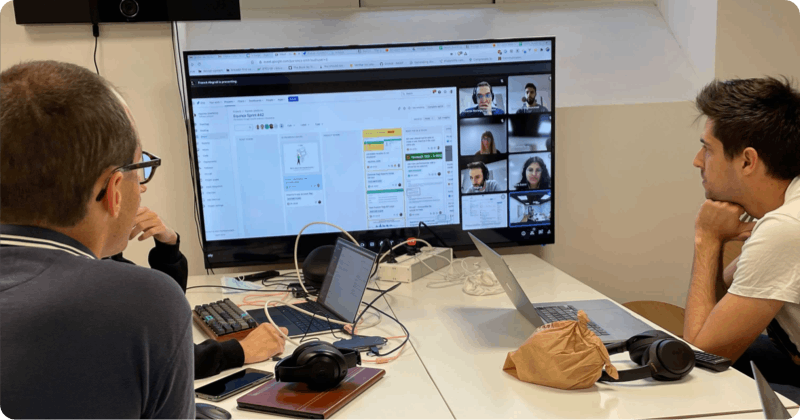 Relationships are Always Mutually Beneficial
We're committed to great results and focus on the growth and development of our team. Our work is meaningful because we value long-term vision and thoughtful collaboration.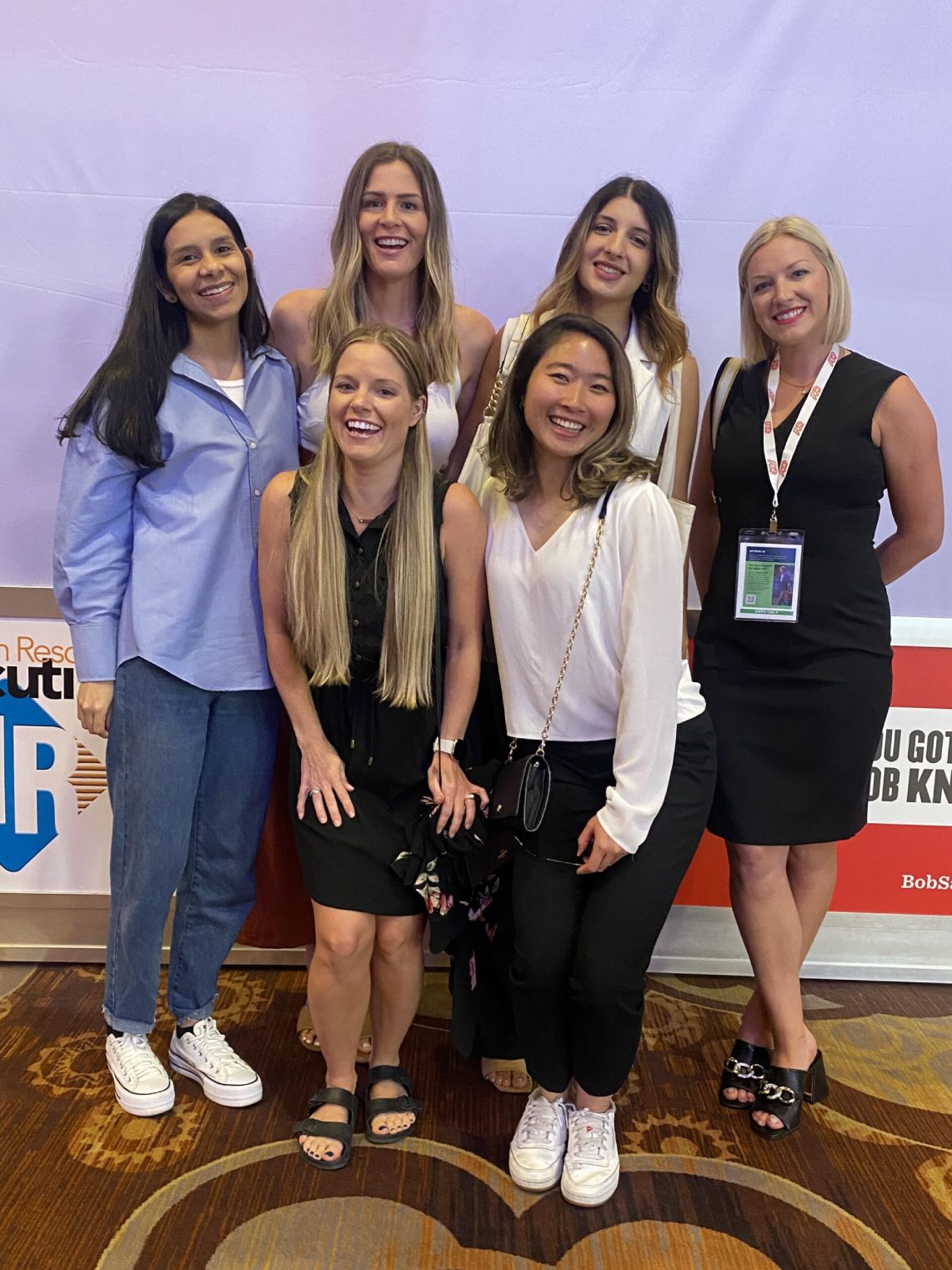 We Inspire and Encourage Each Other
Visage is radically open-minded. We overcome setbacks quickly through continuous, honest communication.
Meet the Team
70+ employees — 24 different locations — 30 languages