Modern Solutions for Modern Recruiting
Recruiters are responsible for engaging the most vital part of an organization, the people. But they often find they have to spend most of their time trudging through tedious tasks.
After 10 years of running a recruitment agency, founder Joss Leufrancois found himself asking the same question that every successful hiring manager does at some point in their career, "How do we empower ourselves to spend more of our time building valuable relationships with candidates?"
The answer became Visage, which we used to hire most of our incredible team, so we have a real understanding and passion for the value it delivers.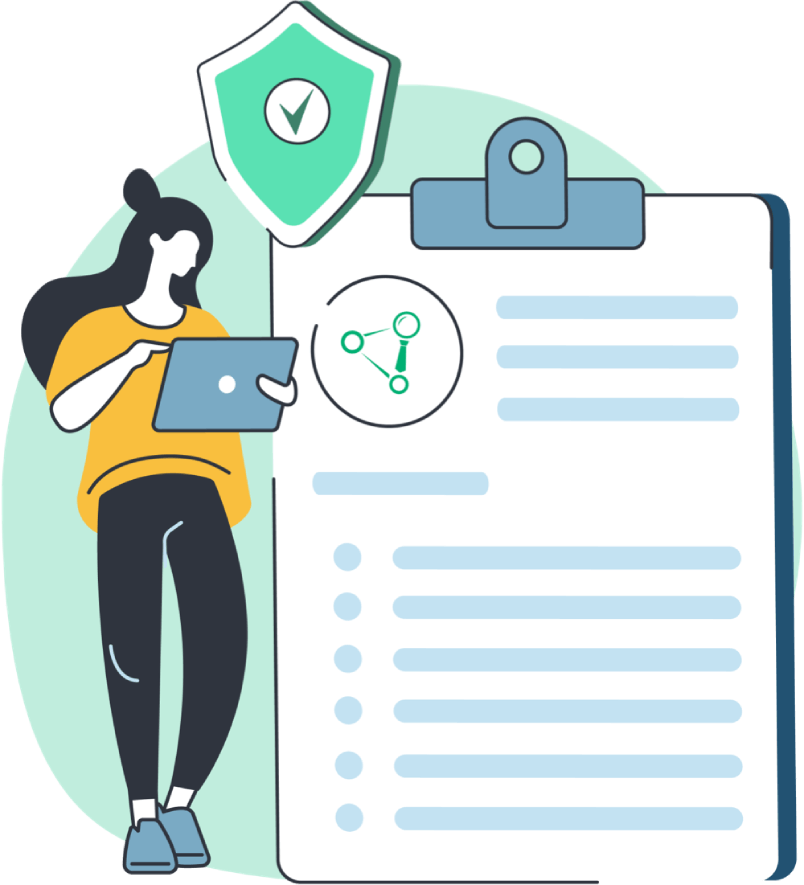 Visage is backed by incredible investors






Visage by the Numbers
h
to Deliver Candidate Leads
Changing the Face of Recruitment Step by Step
Visage Is Created to Revolutionize Recruitment By Co-founders Joss Leufrancois and Emmanuel Marboeuf
Visage Receives Their First Round of Funding
Research and Development Entity Founded in France
Sourcing Academy and Fully Remote Operations Launch
Visage Has Tremendous Hyper-Growth