Wins, Woes & Wine: Talent Acquisition Casual Chat Series
Every other Wednesday we feature a prominent Talent Acquisition leader and ask them questions about their career journey – including their greatest career wins, their greatest woes, and we do it all over a glass of wine!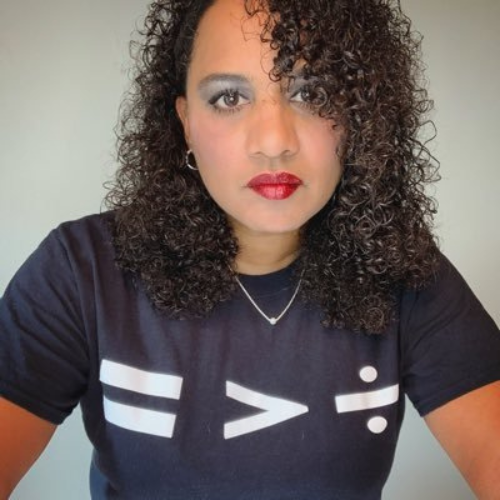 May 31 at 5 pm EST
Tiffany's talent acquisition career has spanned across the hospitality, not-for-profit, financial services and manufacturing industries and includes publicly and privately held organizations, as well as Fortune 500 companies. She's held corporate recruiting and HR roles, and worked in an executive search firm. She's an active member and volunteer with the Society for Human Resource Management (SHRM) and the Twin Cities Society for Human Resource Management (TCSHRM). 
Tune in to hear her career story over a glass of wine! 
Meet Our Show Host:
Keirsten Greggs
Cited as a top HR Influencer to watch in 2023, Keirsten Greggs is the founder of TRAP Recruiter and a 20-year recruitment veteran. Keirsten is passionate about bringing trust, relationship building, accountability, and a proactive approach back into the recruiting lifecycle. When Keirsten is not actively solving recruiter problems and bridging the gap between job seekers and employers, you can catch her on her LI Live show Trap Chat or as the new host of Wins, Woes & Wine.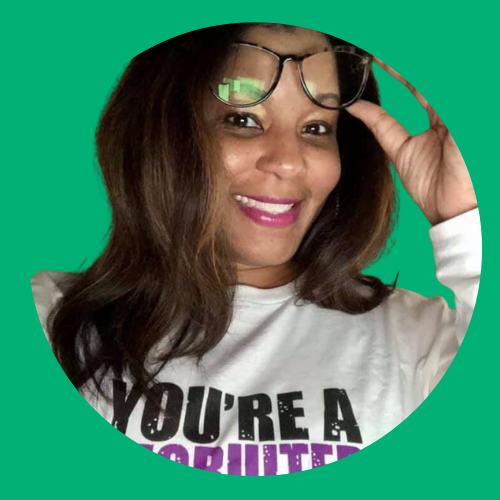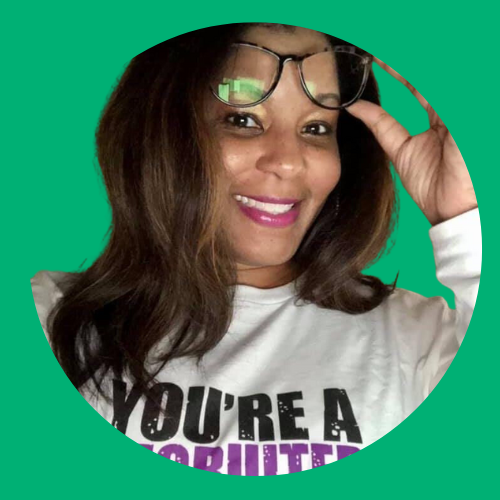 Tell us who you'd like to see featured on the show!
Nominate a TA leader to be invited on the show. Why do you want to hear their story?
Drop their name and we'll reach out with a special guest speaker invitation.
Previous Episodes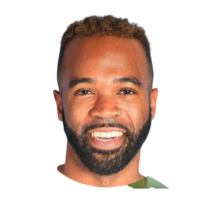 Richaun Wilson
S2E3 – May 17th, 2023
In this episode, Richaun Wilson drops some TA Truth bombs! Listen in to hear his advice for thriving in the ever-changing field of TA.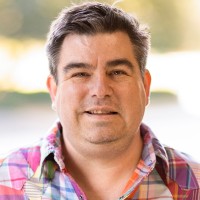 Brian Fink
S2E2 – May 2nd, 2023
In this episode, Brian Fink let's us in on all his "if it's free, it's for me" favorite recruiting resources. He talks about how recruiters, in his opinion, should be part of the sales and marketing organization instead of Human Resources. It's jam packed with great tips – you don't want to miss this one.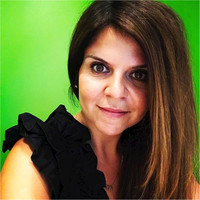 Voula Vasilopoulos
January 2023
In this candid, after-hours conversation, Nancy D'Onofrio, the Global Director of Business Development at Visage, sits down to sip wine and discuss the path to excellence with Voula Vasilopoulos, Director of Talent Acquisition at Interac Corp. Voula talks about the secret to recruitment excellence and how to better navigate your team in the highly competitive recruiting space. Pour yourself a glass of wine, and let's get started!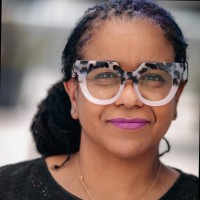 S2 E1 – April 19, 2023
In this episode, we'll reflect on the top trends that are shaping the future of Talent Acquisition, empowering leaders to become subject matter experts and win together with the entire team. Join us as we explore the best practices for creating a mutually beneficial journey for all involved.
Sign up to never miss out on a chat!