Ready to Change
Your Sourcing Game?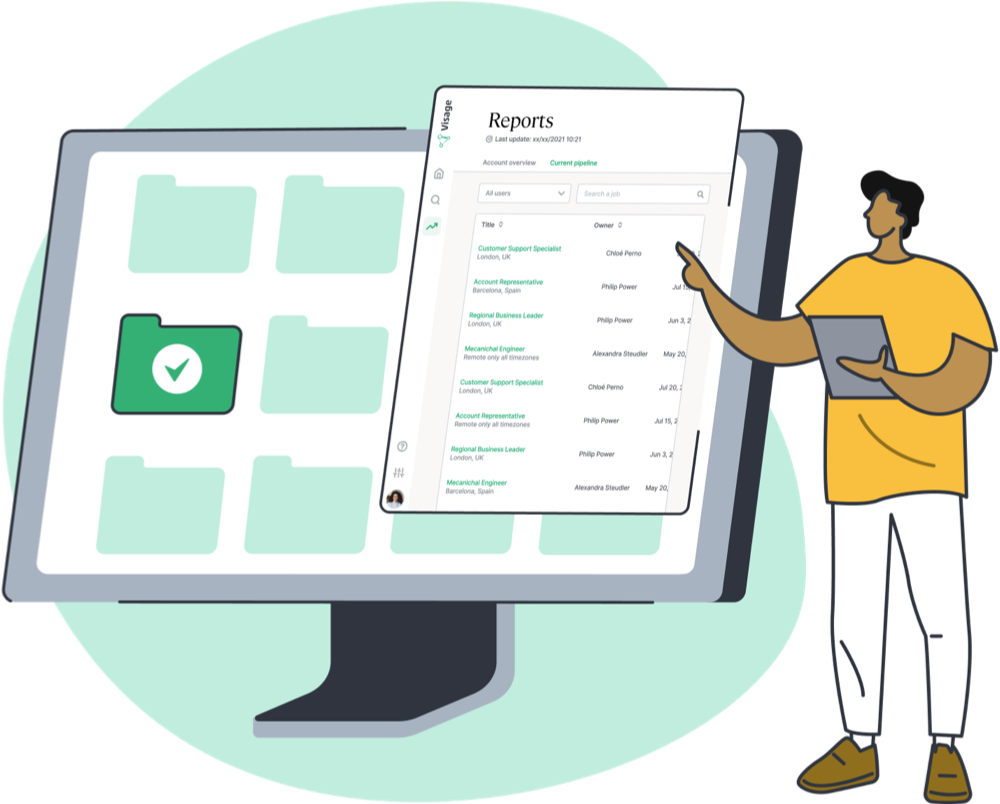 Trusted throughout the world and across industries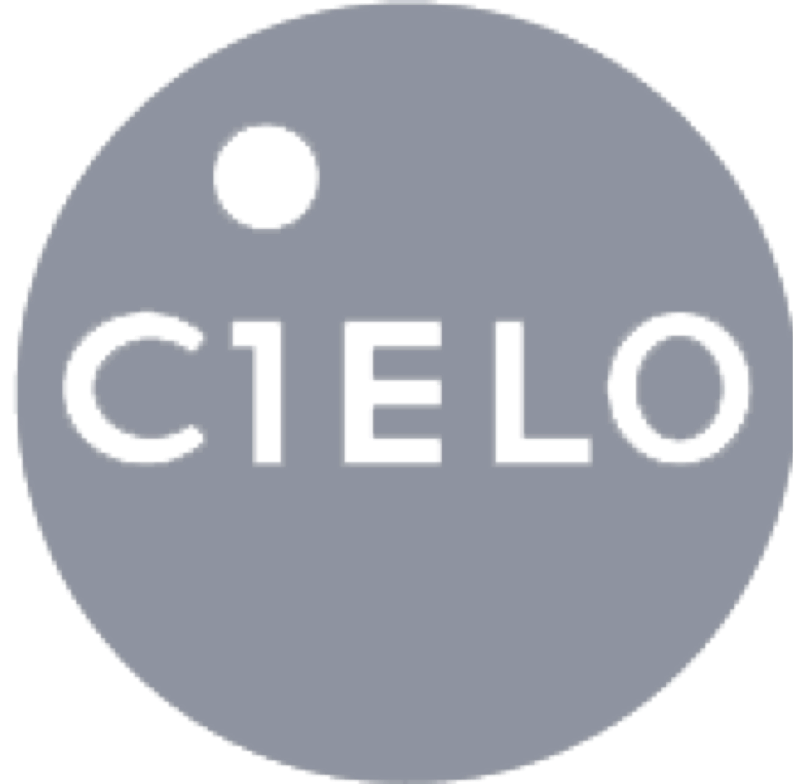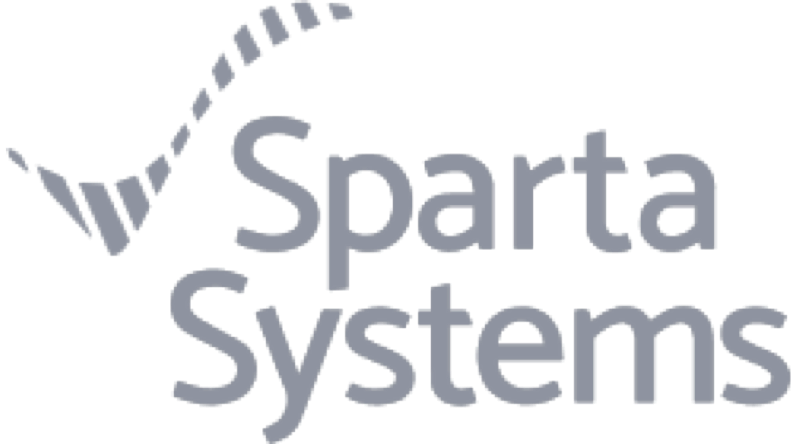 Explore Visage in Action
Schedule a demo to see how you can boost your outbound recruiting efforts with Visage.
Supercharge
Sourcing
Get vetted, ranked candidates you won't find anywhere else. Use your own profiles to round out your talent pipeline.
Increase
Hiring Efficiency
Remove repetitive tasks from your recruiters' shoulders. Automated sorting and matching are AI-powered.
Skyrocket
Candidate Engagement
Experience matters. Visage has candidate outreach and engagement built right in so your candidates get the engagement they deserve.
Review Key
Features
Examine the key features that are most relevant to your business.
Streamline
Operations
Assess how easily your team can fit Visage into their streamlined day-to-day.
Plan Your
Workload
Learn how sourcing works for your specific industry and job openings.