Seamlessly Integrate Your
Applicant Tracking System
WHO WE INTEGRATE WITH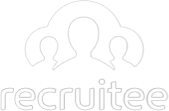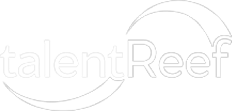 Never Lose Track of Your Candidates
Candidate management is one of the most important parts of recruiting and engaging with top talent. Failure to stay on top of communications can lead to candidates backing out of the hiring process and looking elsewhere for work. In a hiring market that is already challenging for recruiters across all industries, you need the reassurance that your tools are communicating and collaborating as you need.
That's why we're proud to offer a platform and service that works seamlessly with your existing Applicant Tracking System. Visage works in tandem with your tech, meaning that information your update on one platform is instantly updated to Visage as well. This cutting-edge integration keeps your candidate information organized, updated, and in an easily accessible location.
With Our Latest Integration, You Can: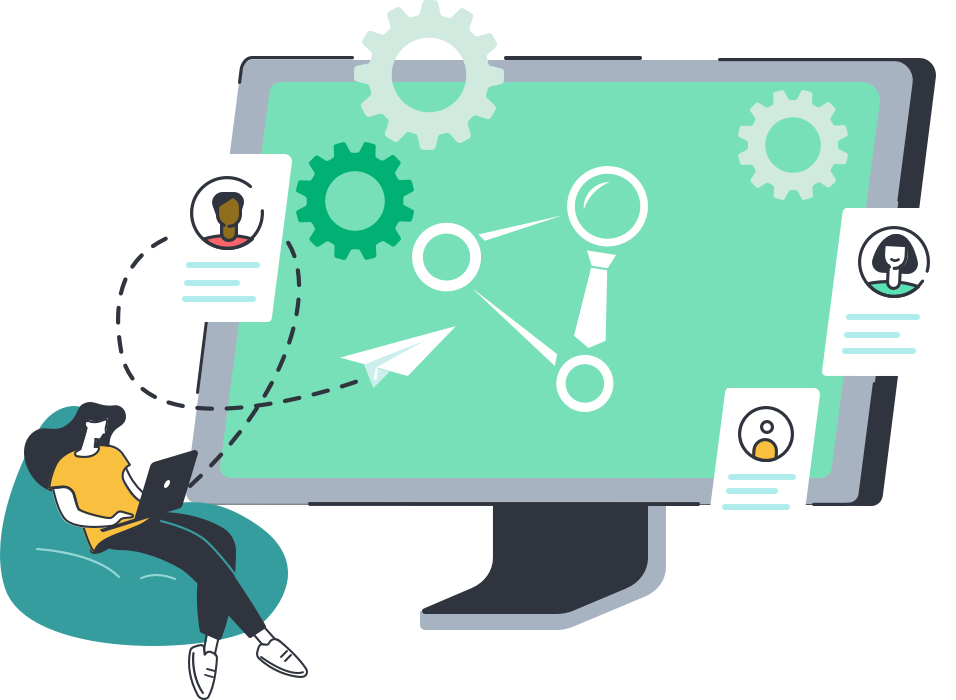 Import Jobs From Your ATS
We'll say it louder for the people in the back — information sharing doesn't need to be difficult, especially with intelligent technology.
Import your job from your ATS to Visage with one click. We do a field matching and post the job automatically so you can start sourcing in seconds.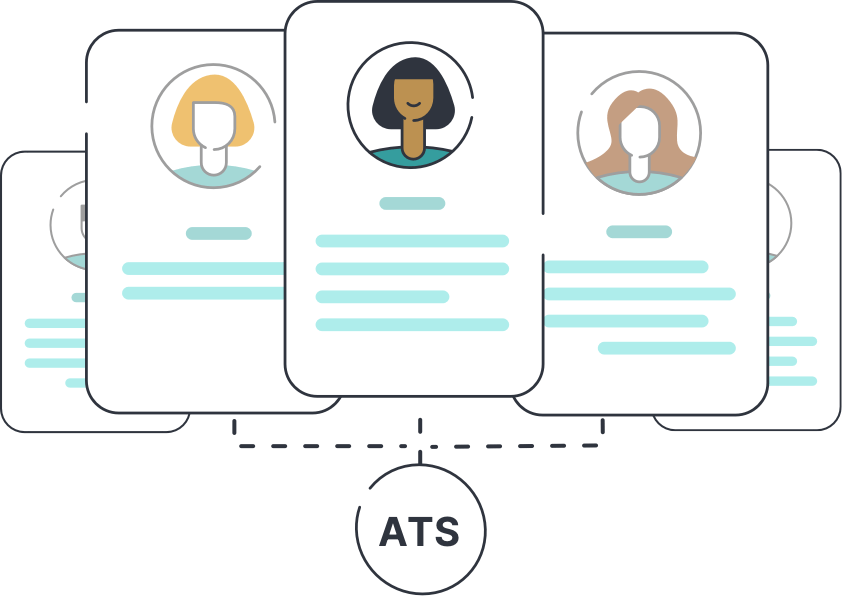 Interested Visage Profiles Auto-Sync To Your ATS
Collaboration is as simple as one click.
Visage works hand-in-hand with your ATS, saving you frustration and stress. All leads generated via Visage will be automatically uploaded into your connected ATS. And your active candidates will never be sourced twice.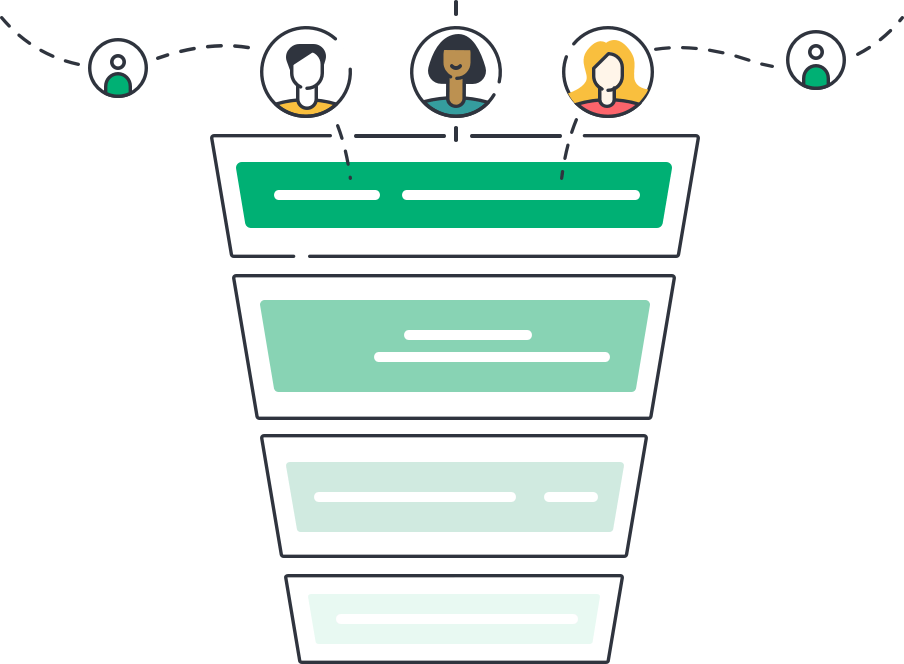 Keep Your Candidate Funnel Updated on Both Platforms
Our ATS integrations offer a seamless experience by updating across all platforms in real-time.
When you move Visage uploaded profiles to the different stages in your ATS funnel, we automatically update profile status on Visage. The result? A more organized process that enables you to source more effectively.
Intelligently Recruit Using Your Existing Tools
Stop wasting your time moving your candidate information from platform to platform and losing out on talent due to a great candidate falling through the cracks. Upgrade your recruitment strategy by integrating your ATS with Visage!