Implement & Embrace Passive Sourcing with Our Expert Tips
Why make passive sourcing a priority for your company?
Now, more than ever, recruiters must look for more unconventional ways to find candidates. By embracing passive sourcing, hiring managers can cast their net out even wider and increase their chances of finding the best talent.
Our informative guide will walk you through the steps of implementing your passive sourcing strategy and outlines the best tools and tech to support your hiring efforts. It's time to secure the future of hiring at your company by prioritizing passive sourcing today.
Make Passive Sourcing Candidates A Breeze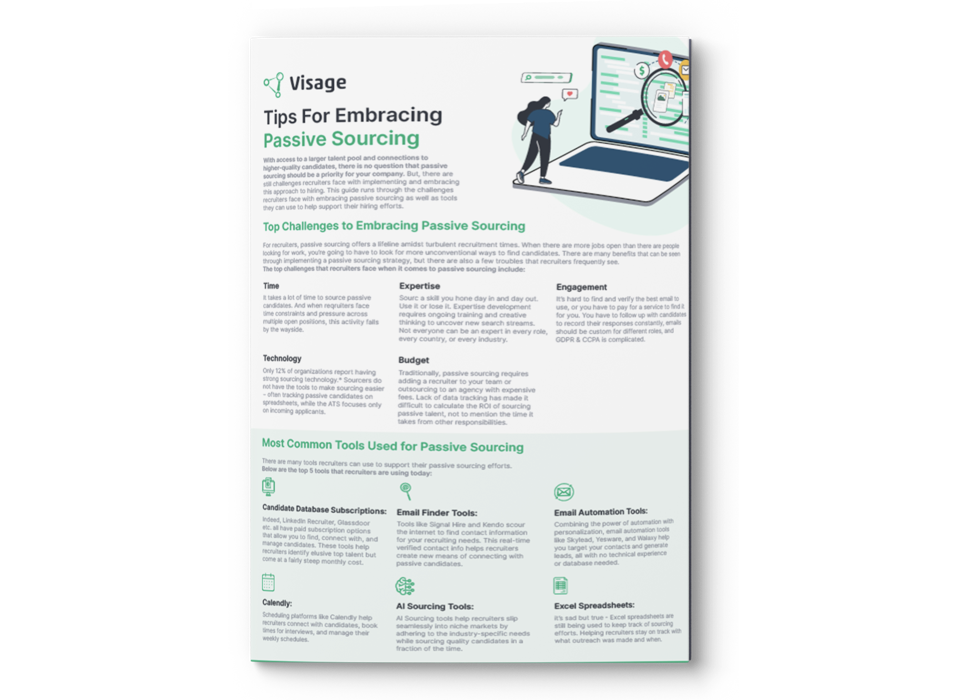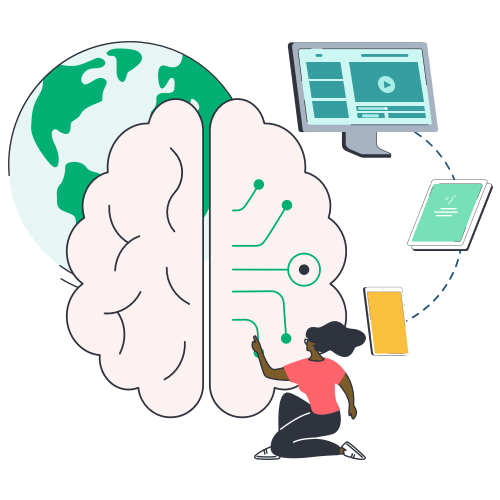 In This Guide, You'll Get:
Insights on the top challenges that recruiters face when it comes to passive sourcing
Information most common and effective tools used for passive sourcing
A view into the future of passive sourcing to enable accurate workforce planning
An action plan to getting your passive sourcing strategy started